Natural Relief That
Will SURPRISE You
A supercharged relief lotion combining 1000mg CBD with certified
organic oils and extracts targeting inflammation and pain receptors.
All Natural (check the ingredients)

Non-Toxic (you COULD eat it, but maybe don't)

THC FREE (unlike other products that squeak in under the loop hole)

Affordable (why should relief be so expensive?)
Certified Organic Essential Oils,
100% Drug & THC Free, & Natural
The typical response to pain is often prescription and over-the-counter (OTC) drugs. While they provide relief, these "obvious"  treatments can lead to addiction and long term medical issues. As we become more aware of the potential dangers, many people find themselves wondering if there is a better, more natural way to manage chronic pain, soreness, and inflammation.
Minimize Pain With Double Duty
A $114.90 value when purchased separately. Two high potency new products with 0.0% THC in one low cost package to introduce to you high quality CBD at an amazing price.
Blog & Articles
As summer approaches, outdoor enthusiasts and campers are gearing up for thrilling adventures. But first, one of the biggest challenges during outdoor activities is dealing with insects, especially mosquitoes and ticks. These pesky bugs can cause discomfort, [...]
With the arrival of spring and warmer weather, many people are eager to get outside and work on their gardens and yards. However, gardening and yard work can sometimes result in muscle and joint injuries that can [...]
Pickleball is a racquet sport that combines tennis, badminton and ping pong and has grown in popularity the last few years. The sport has been called the fastest-growing sport in the United States and is becoming an [...]
don't take our word for it
Highest Customer Satisfaction
Our customers come from all walks of life.
Learn about their inspiring stories.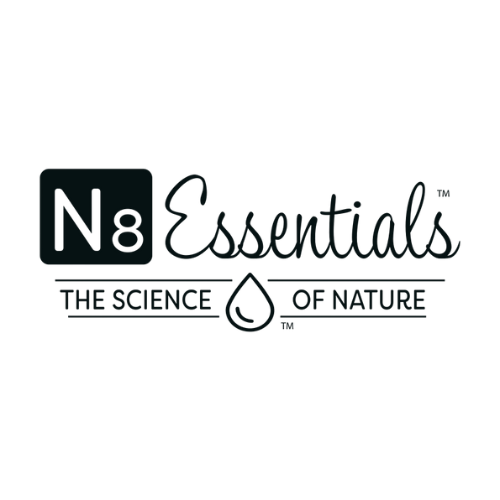 The statements made regarding this product have not been evaluated by the Food & Drug Administration. This product is not intended to diagnose, treat, cure or prevent any disease. Do not use CBD products if you are pregnant or breastfeeding.
© 2023 Enviro Impact Resources Inc. All Rights Reserved
Privacy Policy