Natural Relief That
Will SURPRISE You
A supercharged relief lotion combining 1000mg CBD with certified
organic oils and extracts targeting inflammation and pain receptors.
All Natural (check the ingredients)

Non-Toxic (you COULD eat it, but maybe don't)

THC FREE (unlike other products that squeak in under the loop hole)

Affordable (why should relief be so expensive?)
Certified Organic Essential Oils,
100% Drug & THC Free, & Natural
The typical response to pain is often prescription and over-the-counter (OTC) drugs. While they provide relief, these "obvious"  treatments can lead to addiction and long term medical issues. As we become more aware of the potential dangers, many people find themselves wondering if there is a better, more natural way to manage chronic pain, soreness, and inflammation.
Minimize Pain With Double Duty
A $114.90 value when purchased separately. Two high potency new products with 0.0% THC in one low cost package to introduce to you high quality CBD at an amazing price.
Blog & Articles
By now you've heard all about it, but you may still be wondering: What is CBD? Today, there are a ton of CBD products on the market. To further complicate things, there are numerous types of CBD/ [...]
Once upon a time, the most common strategy for weight loss promoted restricting your food intake with low-calorie diets. Who knew, despite the promises for beach-ready bodies, that restrictive dieting could actually mess with your brain? With [...]
Acne, athlete's foot and head lice … it's a jungle out there. But there are powerful essential oil tools to conquer the wild in your neighborhood. Your first line of defense against the onslaught of the day [...]
don't take our word for it
Highest Customer Satisfaction
Our customers come from all walks of life.
Learn about their inspiring stories.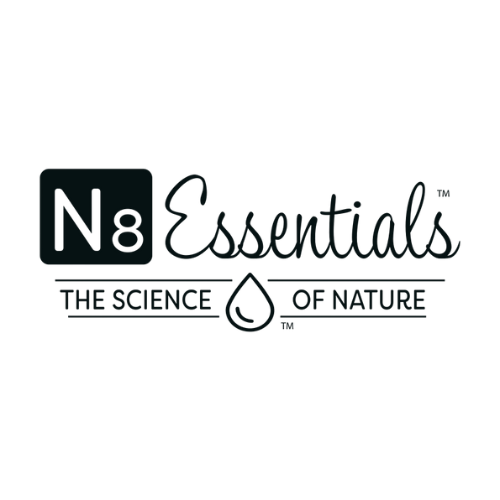 The statements made regarding this product have not been evaluated by the Food & Drug Administration. This product is not intended to diagnose, treat, cure or prevent any disease. Do not use CBD products if you are pregnant or breastfeeding.
© 2023 Enviro Impact Resources Inc. All Rights Reserved
Privacy Policy