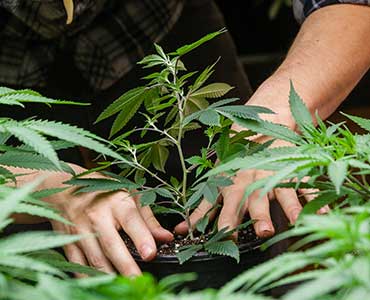 From extraction to purification, we use the latest proprietary and patented technology to ensure we keep all the good ingredients inside.
We are committed to quality. We constantly test our CBD to measure its safety and consistency using the most effective methods we could find.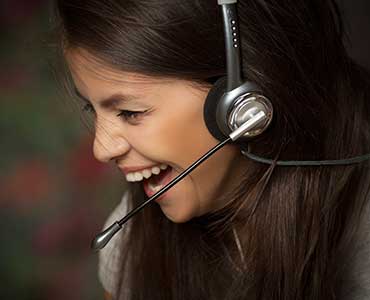 Our customer service team is always there to give you specific, customized suggestions. And we love your feedback!
Time for a Breath of Honesty.
A trip to the supermarket reveals an abundance of processed foods, pre-packaged meals and supplements with side effects a mile long (that aren't very healthy). It can be a struggle to figure out what exactly you're putting in your body when you use these products. Companies are trying to confuse us even more with marketing phrases like "all-natural," "therapeutic grade," "superfoods" and "artisanal" to hype their goods over their competitors.
In an unregulated industry where companies use confusing buzzwords and deceptive tactics, we aim to be a breath of honesty. We work to make sure our customers truly understand how our products are made – because we're proud of how we do things. We pursue a higher standard for every product we create. From soil to oil, our products undergo rigorous in-house and third-party testing to give you complete peace of mind about what you're getting. That's why our essential oils are USDA certified organic and why we source the best ingredients available for any product we create.
Essential oils with the USDA certified organic seal are the only essentials oils that have any oversight, regulation controls and protecting the environment protocols in place from the condition of the soil prior to planting all the way through to bottling.
They are certified free of harmful pesticides and chemicals and are the only essential oils you can use knowing you are protecting the Earth and the farmer, as well as having complete peace of mind in the quality of the product.
Just the Good Stuff
Our Zero-THC phytocannabinoid-rich hemp extract (CBD) products have all cannabinoids and terpenes naturally found in hemp except Delta 9-Tetrahydrocannabinol (THC). This non-psychoactive product allows for the global distribution of our hemp oil into international markets that have zero tolerance for any levels of THC.
The extraction and purification process uses a proprietary and patented technology that preserves all the phytocannabinoids, terpenes, and plant lipids while eliminating unwanted THC and chlorophyll. Customers can customize our hemp-infused products to their desired potency and specifications.
A rigorous testing scheme using chromatography is followed to ensure that the critical attributes of taste, color, potency, and purity consistently meet quality control specifications.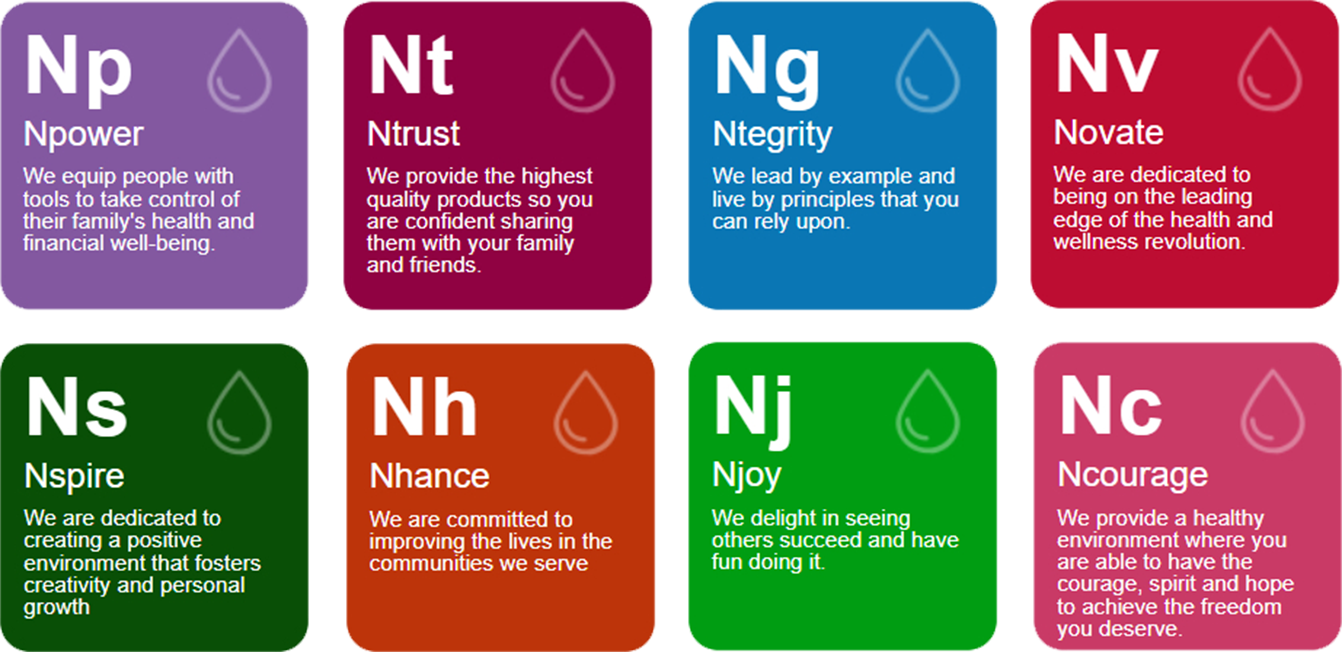 We set ourselves apart by utilizing Certified Organic essential oils and provide a high-end product at an affordable cost.
We strive to bring you the most environmentally friendly and valuable product on the market.
We are on a journey to educate, enable and support our wellness community.
We are all about changing lifestyles by bringing the benefits of organically-grown hemp products to you.
The Meaning Behind The Mission
What was the prompt to begin N8 Essentials?
N8 Essentials began as a family-owned business. The young son of the founder was having difficulty sleeping. They were giving him medication that their pediatrician had prescribed. A friend suggested trying something different and recommended lemon and peppermint oils. He slept through the night!
It was a major realization for the founder that there was something more out there that could help care for his family. Something safe and natural.
As his research into essential oils expanded, he realized that essential oils could provide tremendous health benefits to others.
And, this was the beginning of N8 Essentials.