Natural Products-CBD, Nutraceuticals, Infused Health & Beauty, Nootropics
A trip to the supermarket reveals an abundance of processed foods, pre-packaged meals and supplements with side effects a mile long (that aren't very healthy). It can be a struggle to figure out what exactly you're putting in your body when you use these products.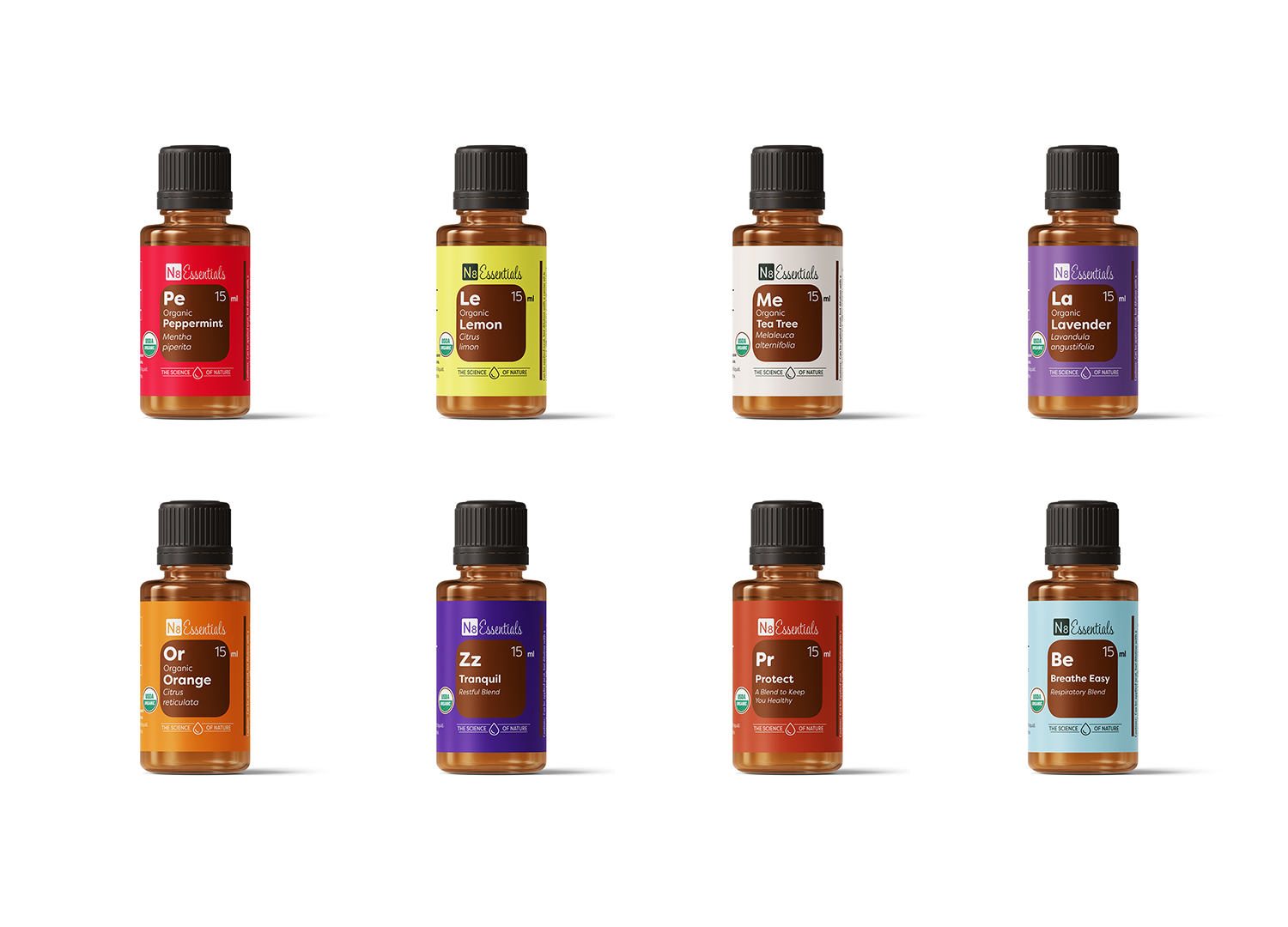 ABOUT US
N8 Essentials is dedicated to encouraging better health, wellness, and daily living through The Science of Nature. We create natural, broad-spectrum hemp extract (CBD oil with zero THC) products with rigorous quality control measures utilized in traditional pharmaceutical and supplement manufacturing. Our essential oils proudly display the USDA Certified Organic seal so you have confidence that our oils are pure, unadulterated, and never diluted.